PACCOR's packaging solutions meet current market trends by constantly thinking outside the box. To achieve this it needs dedicated people. The new Management Team members do now actively support the company in leading the transition towards a circular economy. PACCOR's Management Team consisting of 10 people in total is now completed and well diversified with equal gender distribution representing 6 different countries (Austria, the Czech Republic, Italy, France, Poland, and Germany).
"Excellent people are an indispensable element of the great change and the fulfillment of goals of our vision. Without them, even the best company will not be successful. That is why I am very excited and glad that four superb professionals have joined us. I believe that they will support PACCOR with commitment and help to smoothly navigate on the ocean of new challenges," says Andreas Schuette, Chief Executive Officer of the PACCOR Group.
PACCOR has announced the following new Management Team members: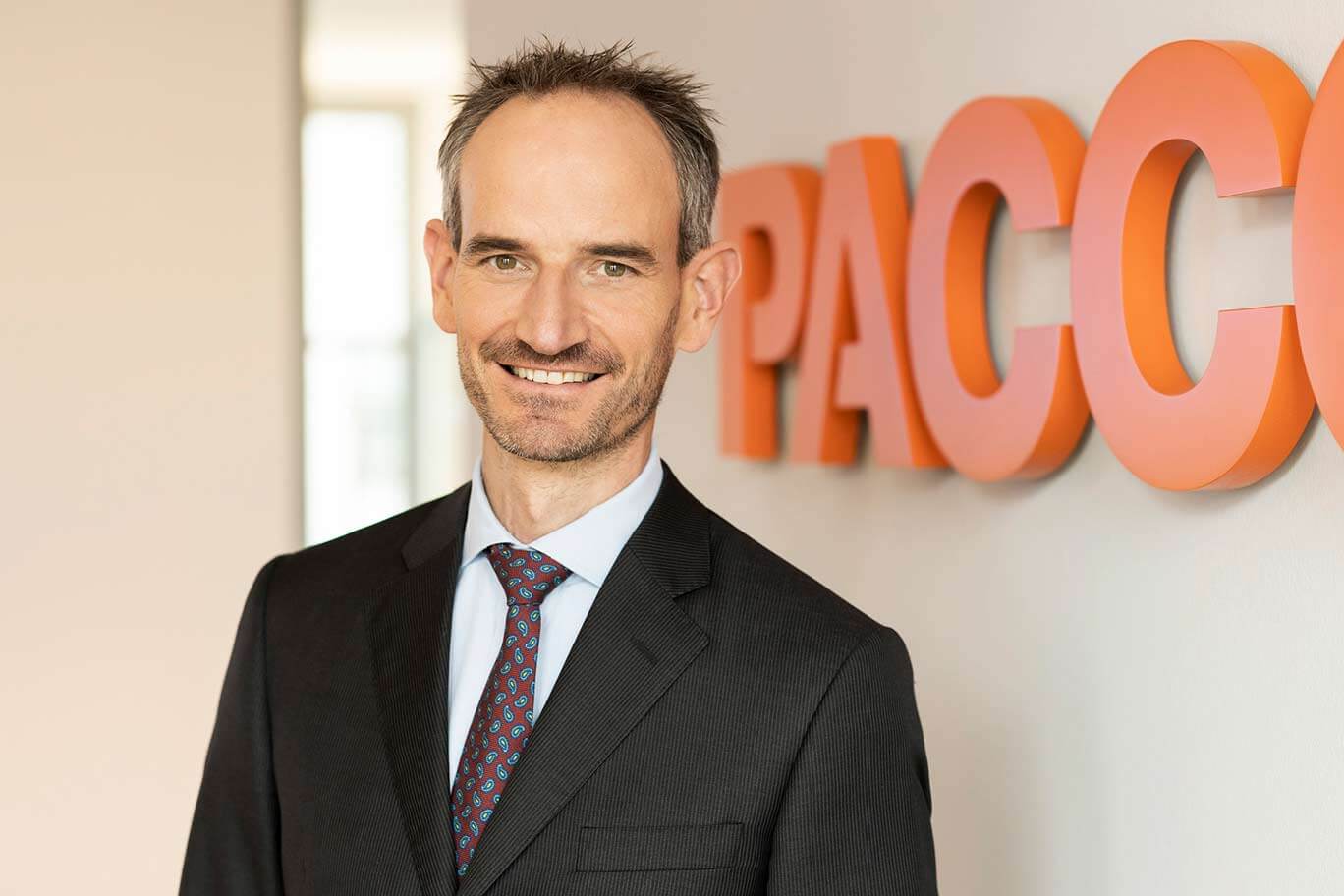 Kilian Braunsdorf as Chief Financial Officer
The new CFO joined PACCOR from Constantia Flexibles, where he headed the Finance function of the Consumer division globally. Kilian is an experienced leader in the packaging industry with deep know-how in Corporate Management, Finance and Accounting, Corporate Audit, and IT. After graduating as Industrial Engineer, Kilian gained several years of experience in Management Consulting and within a Big Four Accounting firm before working in the industry.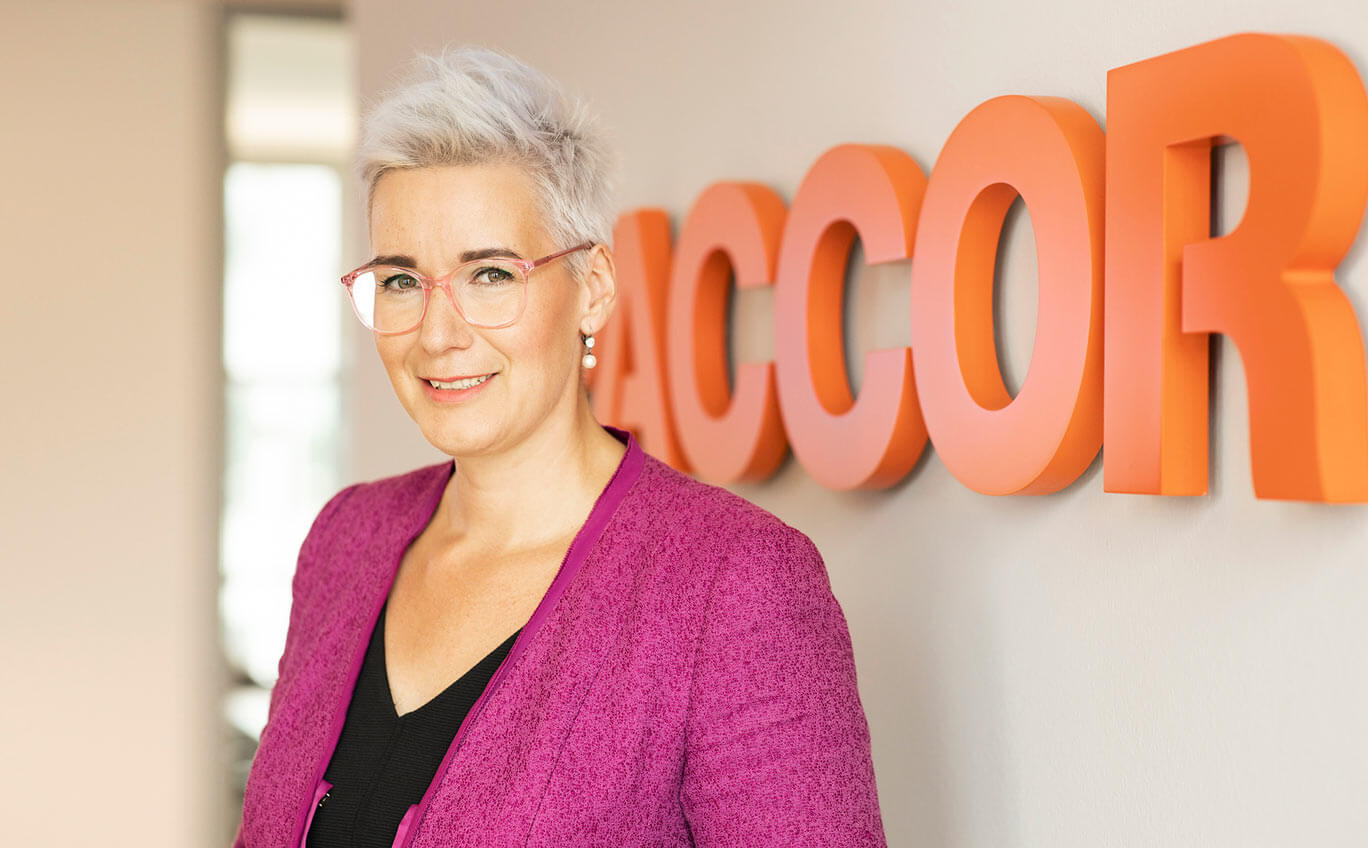 Dr Kathrin Gimpel as Vice President Group Human Resources
Kathrin Gimpel is a Senior HR professional with more than 15 years of leadership experience. Kathrin has joined PACCOR from Thyssenkrupp AG, where she headed different strategic and operational functions like HR Services and Human Resources Strategy, Personnel Development, Global Sourcing & Recruiting and Personnel Marketing, within the last 13 years.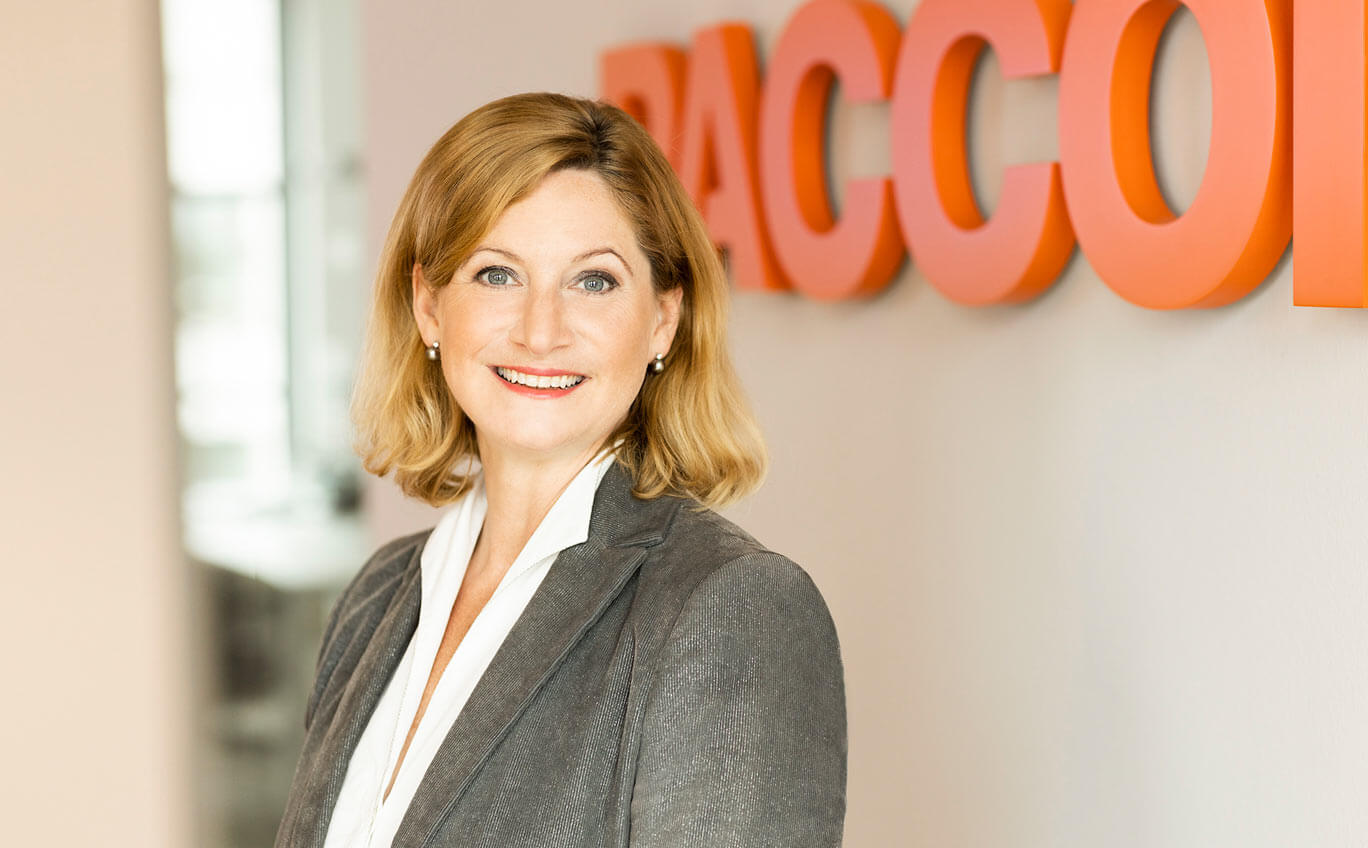 Sonja Teurezbacher as Vice President Group Communications & Marketing
Sonja Teurezbacher, before joining PACCOR, worked as Vice President Communications & Marketing Europe at Schaeffler Group in Herzogenaurach and Schweinfurt. Before that she held several Corporate Communication and Investor Relation positions in the Solar Industry and in Financial Communications agencies.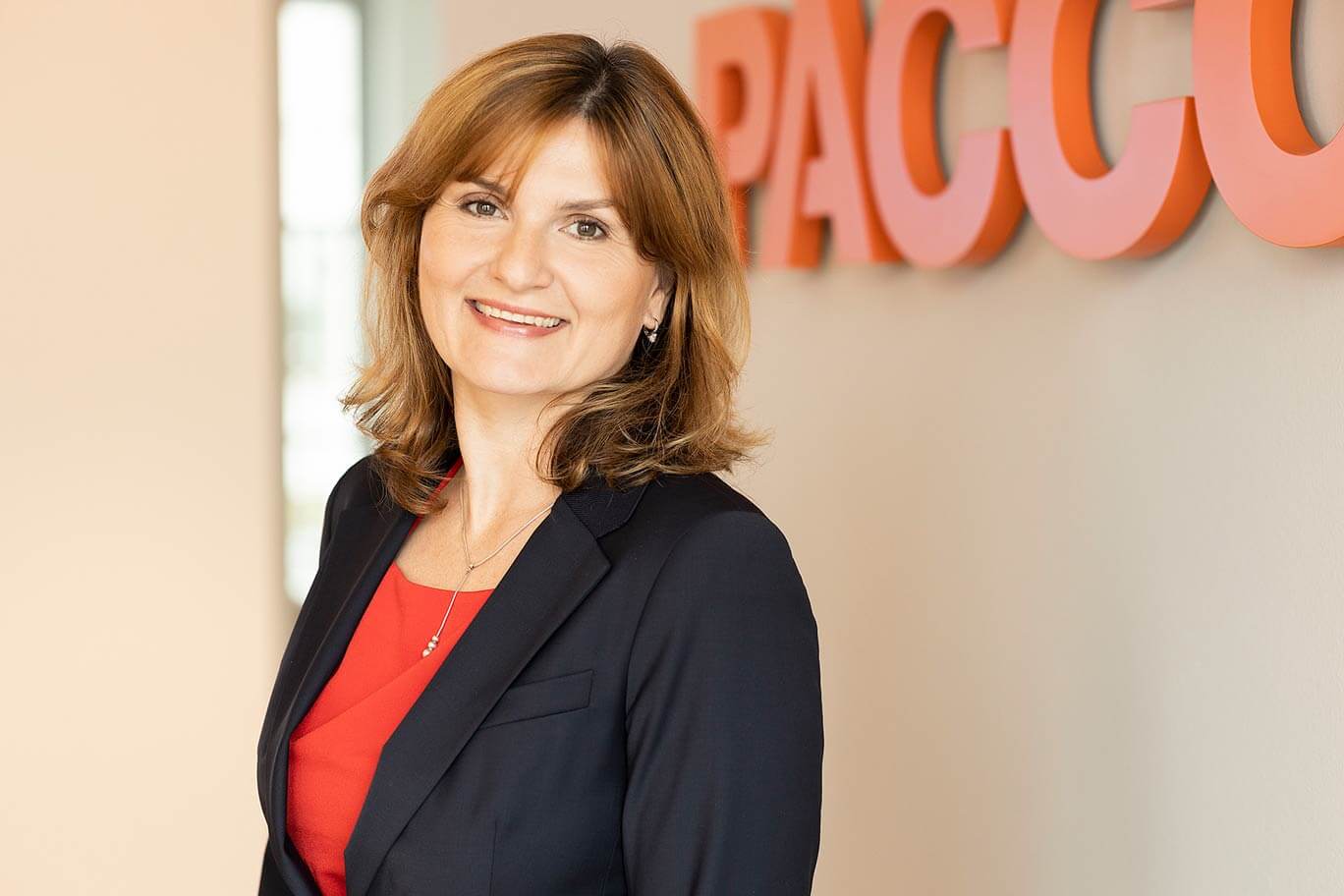 Marketa Voglova as Vice President Group Procurement
Marketa Voglova, before joining the PACCOR Group three years ago, was holding different leadership roles in Sales, Business Development, and in the R&D area within Unipetrol Group, a Czech petrochemical company. On January 1st, 2019 she rejoined the Group Procurement team after a short break and since May 1st of this year she has been supporting PACCOR in her new role as Vice President Group Procurement.