PACCOR is now part of the Faerch Group
PACCOR is now part of the Faerch Group
PACCOR is now part of the Faerch Group
PACCOR is now part of the Faerch Group
PACCOR is now part of the Faerch Group
PACCOR is now part of the Faerch Group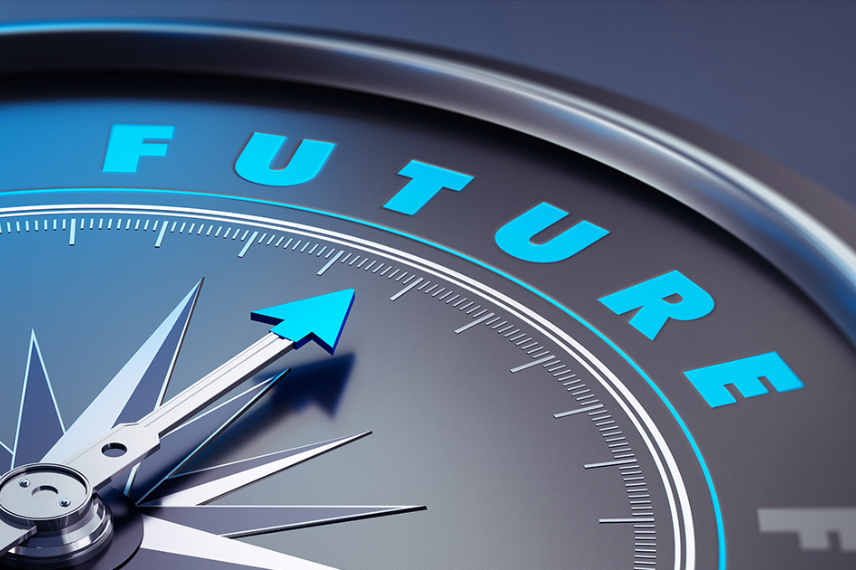 ORGANIZATIONAL CHANGES AND STEPS TOWARDS SUSTAINABILITY
With the completion of the acquisition of PACCOR by the Faerch Group a new joint journey begins for both companies.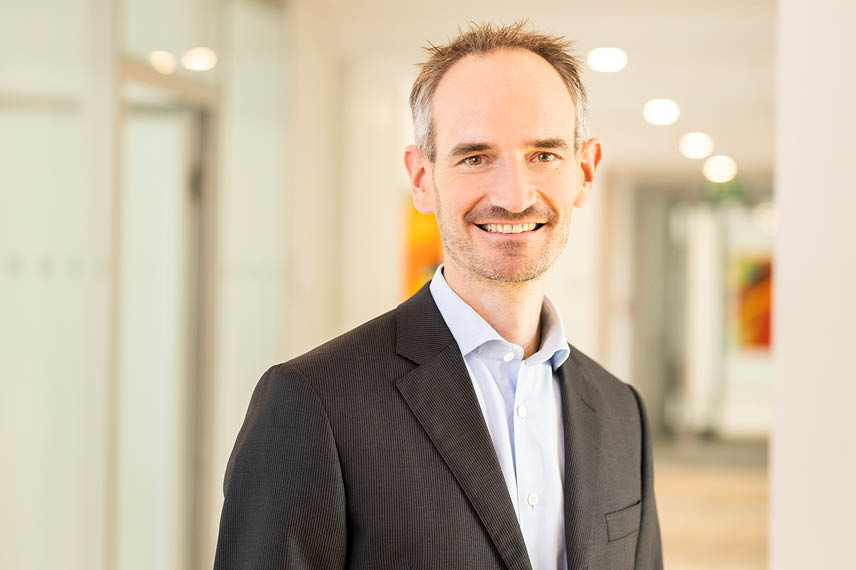 Kilian Braunsdorf becomes CEO of PACCOR
Kilian Braunsdorf has been appointed Chief Executive Officer (CEO) of PACCOR. Learn more about the change in management in our latest press release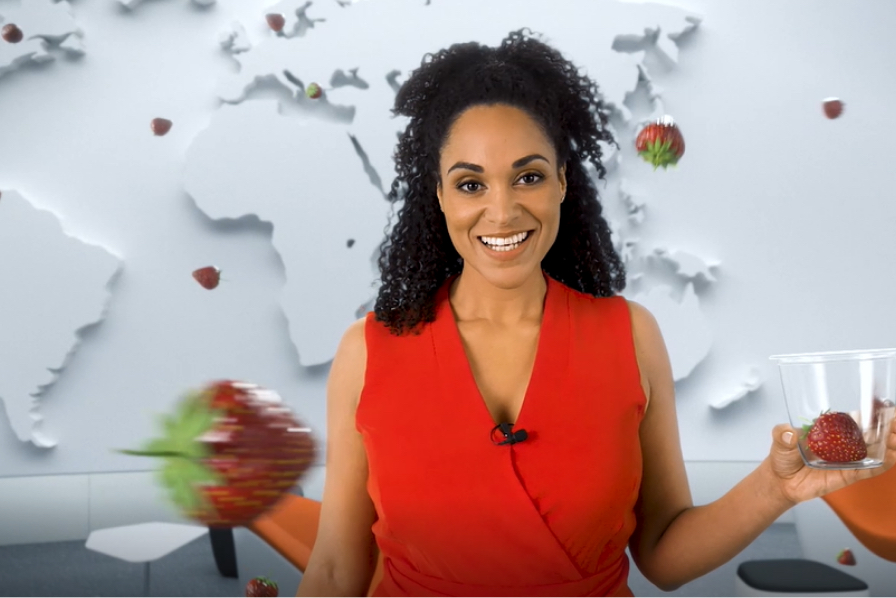 PACCOR Digital Fair Booth Experience
Join us for a whole new experience which won the German Brand Award 2022 twice!
PACCOR presents itself completely virtual for the first time. You can explore the world of PACCOR on an interactive tour by following updates on our brand, new products, and sustainability strategy.